CollegiateSkate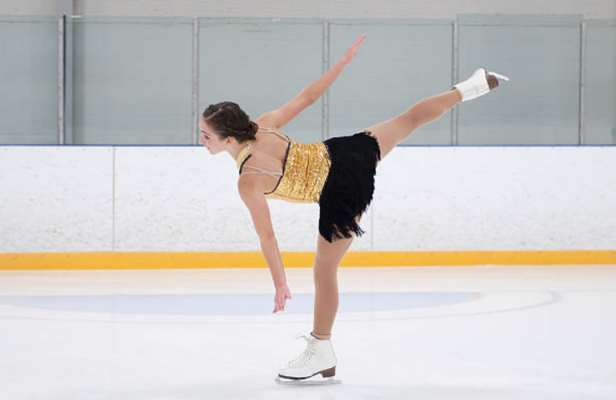 Schools are getting into the competitive spirit through the CollegiateSkate program which brings together skaters from different test and/or competitive backgrounds to skate together as a team representing their school. Skaters participate in a variety of events such as singles, dance, pairs and synchronized skating and based on their placements in these events, accumulate points for their team. The school with the highest point total wins the overall competition.
Varsity
Varsity figure skating is currently offered only by Ontario University Athletics (OUA), in partnership with Skate Canada, and is not part of Canadian Interuniversity Sport (CIS). Eleven Ontario Conference universities: Brock, Carleton, Guelph, McGill, Queen's, Ryerson, Toronto, Trent, Waterloo, Western, and Wilfrid Laurier compete annually for the top spot at the invitational competitions and the OUA Figure Skating Championships.
2019 OUA Figure Skating Championships
High School
Annual competitions for high school skaters are currently being held in certain areas of British Columbia, Ontario, Quebec and Prince Edward Island. If you are interested in participating in, or organizing a high school event in your area please contact your Section Office.