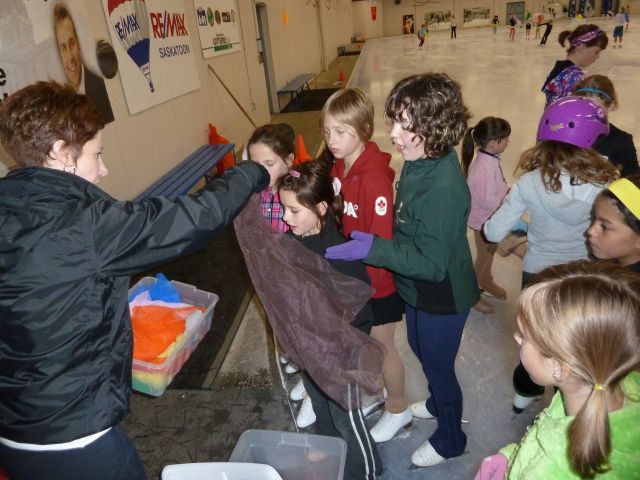 Who Can Attend?
CanSkaters Stages 3 – 6
STARSkaters 1 – 3
All participants must be under the age of 13 as July 1st, 2021.
About the Seminar:
Designed in accordance with the Long-Term Athlete Development (LTAD) training phase called "Fundamentals"
On-ice sessions will focus on basic skills in skating (jumps, spins, stroking, footwork & presentation).
Off-ice sessions for this age level may include off ice jump session, fitness and nutrition, and a theatre/dance class, judges information session.
The seminar is designed to be a positive learning experience that will create a love, joy, and passion of the sport of figure skating for all participants.
Conducted by Skate Canada – Saskatchewan Program Coordinator Neil Tymoruski along with local coaches and Team Saskatchewan Members.
A parent session will be held.
A coaching forum may be held.
Coaches are encouraged to attend
Maximum 20 skaters per seminar.
COVID-19 Precautions
All COVID-19 health and safety procedures set forth by the Federal, Provincial, Municipal, and Skate Canada: Saskatchewan and the facility will be followed to facilitate a safe environment.
Online Registration closes at 9:00 PM on Tuesday, November 2nd, 2021.
COST: $60.00
Skate Canada – Saskatchewan Skating Programs Committee reserves the right to cancel seminar if the registrations are below the required minimum.
For more information, please contact Neil Tymoruski at (306) 491-4825 or email [email protected]
---