Prairie Regional Synchronized Skating
Feb 1, 2020 - Feb 2, 2020
---
---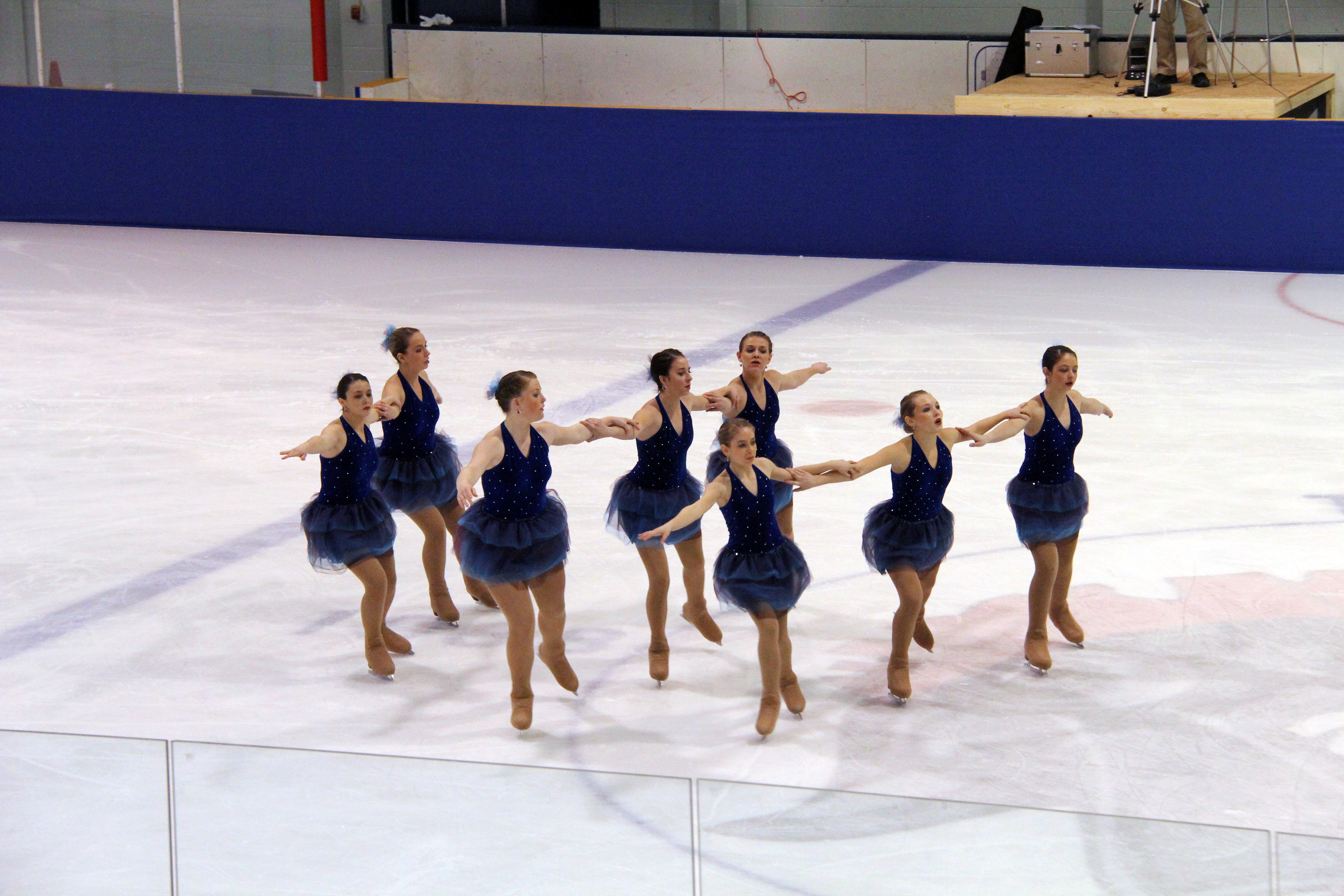 The Regional Synchronized Skating Championships are part of the Skate Canada Synchronized Skating Championship qualifying system. These events are planned, managed and executed by Skate Canada Sections on a rotational basis, in conjunction with a local volunteer organizing team.

The purpose of this competition is to provide a developmental and competitive experience for synchronized skating teams which allows them the opportunity to qualify for the Skate Canada Synchronized Skating Championships in Novice, Intermediate, Open, Junior and Senior categories. The top team in each of the five qualifying categories in every Region may advance to the Skate Canada Synchronized Skating Championships. Additional entries are allotted to regions based on their teams' placement at last year's National Championships and regional membership sizes.
Registrations will be accepted for the 2020 Prairie Regional Synchronized Championship using online Uplifter. Registration can be found on the Skate Canada Manitoba website under competitions.

Early Bird Registration closes on Thursday December 19th, 2019 at 11:45 pm CST. All other registrations must be received with payment by Friday December 27th at 11:45 pm CST.
Competition Schedule - updated January 23rd, 2020
Practice Schedule - updated January 23rd, 2020
---