2022 Skate Canada - Saskatchewan Sectionals presented by Visit Moose Jaw
Nov 5, 2021 - Nov 7, 2021
---
---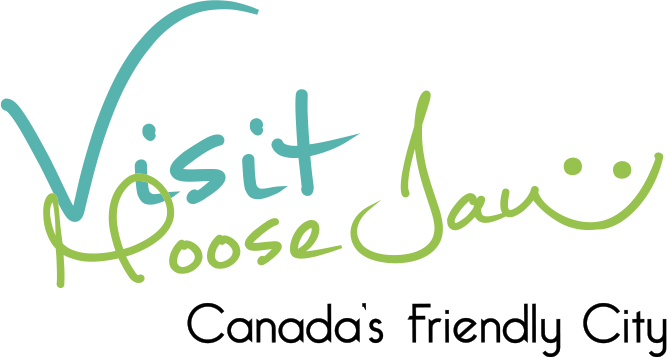 Announcement - corrected September 20th, 2021
Entries - updated October 7th, 2021
If you have a skater at Sectionals and your name does not appear on the list, please contact the Section Office on or before November 1st, 2021.
No accreditation will be issued on-site. If you do not have an accreditation tag from Sask Skate, one will be provided for you in Moose Jaw.
Catch all the events here.
Starting Orders/Officials:
Results will be posted under "The Latest"
ACCREDITATION FOR COACHES
Skate Canada Policy shall apply.
Coach accreditation is dependent on the competition category and corresponding NCCP Certification. All requirements must be valid at time of competition entry and on-site during the event.
Coaches who are in the process of achieving an NCCP certification may be considered for accreditation provided they have an in-training or trained status in the same context that certification is required. Approval as such is granted by the Section.
Non-resident coaches who do not have an NCCP status may be considered for accreditation provided that a valid screening is provided at time of competition entry and on-site at the event.
ONLINE REGISTRATION
All registrations must be completed online with entry fees no later than 9:00 PM (SK) on September 24th, 2021. The registration site can be accessed on the "Events" page of the Skate Canada – Saskatchewan website at www.skatecanadasaskatchewan.com.
IMPORTANT: Planned Program & music must be submitted online at the time of registration. Online updates can be made up to October 25th, 2021. Music will not be accepted on-site.
Competitors will be required to have back-up CDs rink side during the competition, in the event there is a problem with the uploaded music.
Late entries may be accepted at the discretion of the Technical Representative and if space permits in the event. Entries received after the deadline date will be double the entry fee. Late entries may be accepted up to five (5) business days after the registration deadline. No entries will be accepted after October 1st, 2021 at 12:00 PM (SK). No exceptions will be made.
Entry fees are as follows:
Pre- Juvenile & Juvenile Singles: $175.00/entry
Pre-Juvenile & Juvenile Dance: $130.00/entry
Pre-Juvenile & Juvenile Pair: $100.00/entry
Pre-Novice – Senior Singles: $240.00/entry
Pre-Novice – Senior Dance: $132.50/entry
Pre-Novice – Senior Pair: $132.50/entry
---