2022 Saskatchewan Winter Games District Run-Offs
Nov 5, 2021 - Nov 7, 2021
---
---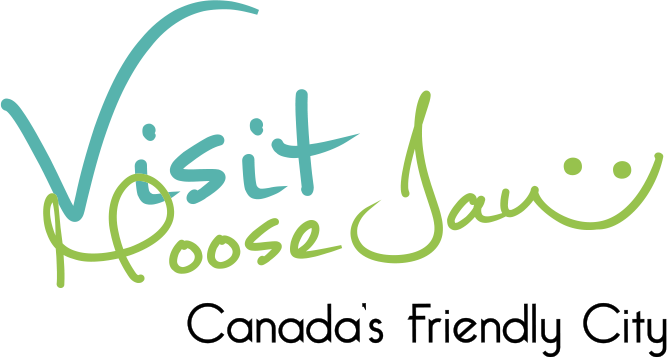 Announcement - Revised
Entries - updated November 3rd, 2021
Starting Orders / Officials:
Results will be posted under "The Latest"
If you have a skater at Saskatchewan Winter Games District Run-Offs and your name does not appear on the list, please contact the Section Office on or before November 1st, 2021.
No accreditation will be issued on-site. If you do not have an accreditation tag from Sask Skate, one will be provided for you in Moose Jaw.
2022 Saskatchewan Winter Games in Regina to Require Proof of Vaccination

Please note that due to "Fill" Policy, District Teams will not be named until November 15th, 2021.
Competitors under the age of 12 will still compete in the District Run-Offs, in case they would be eligible for the Games pending the vaccination roll-out for this age group.
---