2022 Sask Skate
Oct 8, 2022 - Oct 9, 2022
---
---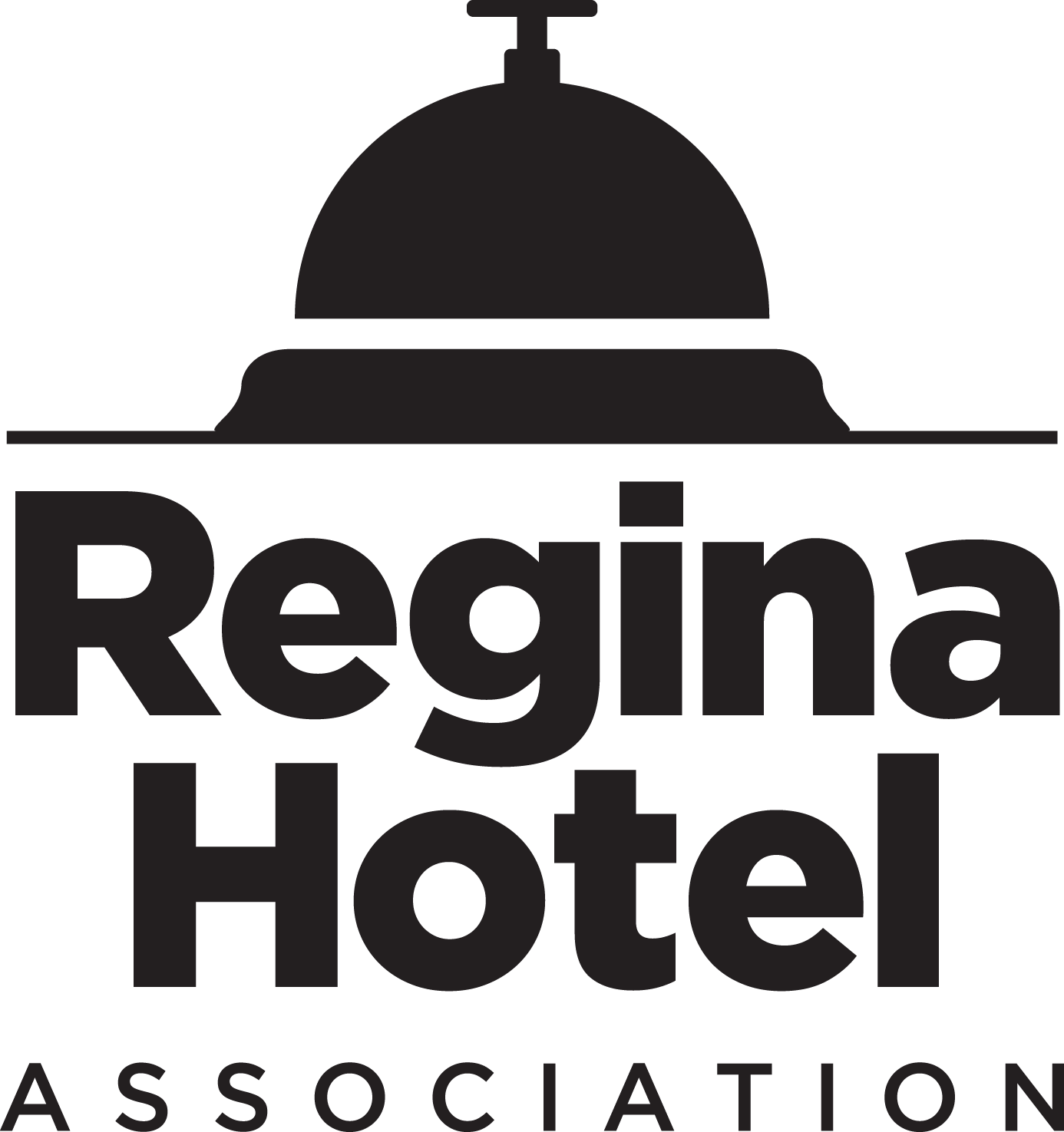 List of Entries as of Sept 6th, 2022
Coaches as of August 22nd, 2022
Schedule as of September 16th, 2022
Practice Groups as of September 30th, 2022
Volunteer Schedule as of September 30th, 2022
Starting Orders & Officials
Late entries may be accepted at the discretion of the Technical Representative and of space permits in the event. Entries received after the deadline date will be double the entry fee. Late entries may be accepted up to 5 business days after the registration deadline. No entries will be accepted after August 25th at 12:00 PM (noon) CST, no exceptions.
Confirmations including a detailed schedule of events will be sent by email to competitors and coaches as soon as possible following the closing date of entries. Information will also be posted here.
Planned Programs WILL BE REQUIRED at the time of competition registration. However, competitors will be able to update Planned Programs online until September 26th, 2022 at 9:00 PM CST.
Music must be uploaded in MP3 format at the time of registration. Online updates can be made up to September 26th, 2022 at 9:00 PM CST. Music will not be accepted on-site. Competitors will be required to have back-up CDs rink side during the competitions, in the event there is a problem with the uploaded music.
Practice sessions are not included in the entry fee. Practice sessions will be available for purchase, on a first come first serve basis at a cost of $25.00 for 20 minutes and will be scheduled accordingly by flight/event as much as possible. Please note that practice sessions may not be on the same ice surface as your competition event.
Hotels:
Residence Inn by Marriott Regina - (639) 739-3010
Group Block: Sask Skate
Group Rate: $159.00 plus applicable taxes (available until September 1st)
Days inn Regina Airport West - (306) 584-3297
Group Block: Sask Skate Competition
Group Rate: $129.00 plus applicable taxes (available until September 1st)
---