POSTPONED: 2021 Skate Canada - Saskatchewan Sectional Championships presented by Visit Moose Jaw
Dec 5, 2020 - Dec 6, 2020
---
---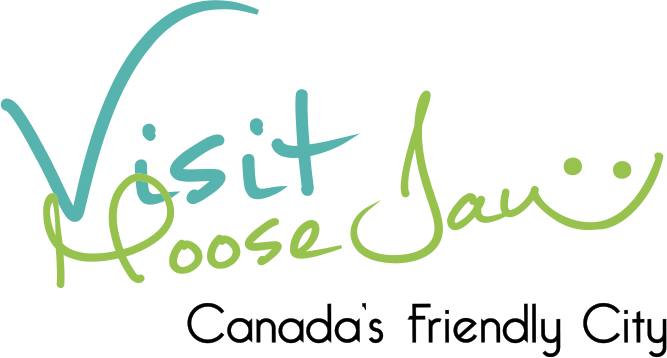 In accordance with the Public Health Order issued on November 26th, 2020 we are unable to procced with the 2021 Skate Canada - Saskatchewan Sectionals with in-person judging.
We are in the process of determining if we can move this event to a virtual platform, using remote judging. More details will follow.
PURPOSE OF SECTIONALS
Sectionals identify the top skaters in each Section for advancement to the next round of qualifying events ultimately leading to the Canadian Figure Skating Championships.
The planning and execution of each Sectional Championship is delegated to the Section and/or its host committee with support from Skate Canada nationally, and the event is under the supervision of a Technical Representative assigned by the Section.
GENERAL INFORMATION
The 2021 Skate Canada Saskatchewan Sectionals will be conducted in accordance with the Skate Canada Competition Rules.
Due to changes made for qualifying events in the 2020/2021 skating season, the Saskatchewan Sectional Championships in November 2020 will offer the following events to align with the 2021 Skate Canada Challenge: Junior Women, Junior Men, Junior Pairs, Junior Ice Dance, Senior Women, Senior Men, Senior Pairs and Senior Ice Dance. Pair and Ice Dance events will be skated for evaluation only based on the availability of qualified officials within Saskatchewan.
A separate Sectional Championships will be hosted later in the skating season for Pre-Juvenile to Novice categories pending approval by the Government of Saskatchewan and Saskatchewan Health Authority (date and location TBD). More information will be released regarding this competition when available.
A Saskatchewan Performance Opportunity will be held concurrently with these Sectional Championships for Pre-Juvenile to Novice categories. Please see the separate Performance Opportunity announcement on the Skate Canada – Saskatchewan website for more information.
Draws for starting order for the first segment of each event will be randomly conducted by the Data Specialist in cooperation with the Technical Representative. Draws for subsequent segments will be determined using the "Sub-groups Within a Warm-up Group" method as outlined in the Skate Canada Competition Rule Book.
If there are fewer than the normal quota of entries to Skate Canada Challenge, the Section may elect to cancel the competition and approve entry of the relevant competitors to the Skate Canada Challenge competition of the same category. These skaters will perform an exhibition for evaluation only.
The competition will be conducted in compliance with the Government of Saskatchewan, Public Health, Skate Canada and the Section return to skating guidelines.
ONLINE REGISTRATION
All registrations must be completed online with entry fees no later than 12:00 PM (SK) on October 2nd, 2020.
IMPORTANT: Planned Program & music must be submitted online at the time of registration. Online updates can be made up to November 27th, 2020. Music will not be accepted on-site.
LATE ENTRIES
Late registrations will not be accepted under any circumstances. No exceptions.
Entry fees are as follows (see note below):
Junior – Senior Singles: $240.00/entry
Junior – Senior Pair: $132.50/entry
Junior – Senior Ice Dance: $132.50/entry
*Entry fees are subject to change at the discretion of the Skate Canada – Saskatchewan Board of Directors. Any changes in entry fees will be communicated as soon as possible in an amendment to the announcement.
Please report any errors or omissions to the Section Office on or before Friday, October 9th, 2020.
Coaches must be a minimum of:
Regional Coach Certified for Pre-Juvenile and Juvenile
Regional Coach certified AND completion of the multi-sport modules as listed on the Provincial Coach pathway for Pre-Novice
National Certified for Novice, June and Senior
Coaches mus be a current professional coaching member of Skate Canada in good standing.
If you are not at the NCCP certification level required, you must receive permission from the Section Office. All requests (emailed to [email protected]) must be received on or before 12:00 PM (Noon) CST on Friday, November 27th, 2020.
If you are not list on the coaches' list above, please contact the Section Office at [email protected] to receive accreditation for the Performance Opportunity/Sectionals on or before 12:00 PM (Noon) CST on Friday, November 27th, 2020.
Coaches must register in person at the competition venue. Due to physical distancing requirements – one (1) coach per entry will be accredited. Only one (1) person
will be allowed at ice level – determined by the skater/team.
---