Saskatoon FSC/Skate Saskatoon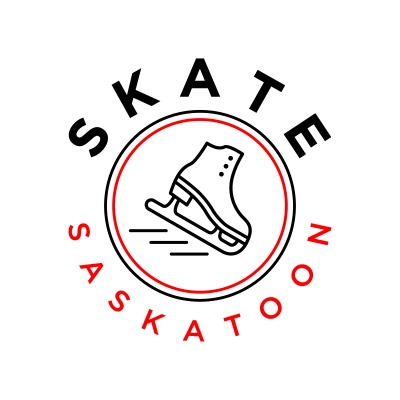 107 - 105th Street E, Saskatoon, SK S7N 1Z2
---
---
Skate Saskatoon offers a wide variety of programs for all ages which are designed to provide a social, emotional and physical benefit to all the club's skaters.
Skate Saskatoon offers CanSkate (Learn to Skate), CanPowerSkate, STARSkate, CompetitiveSkate and Synchronized Skating.
Skate Saskatoon holds an annual Christmas Festival and Ice Show to showcase skaters' accomplishments. CanSkate family skates are held to provide a fun family activity.
Club email address: [email protected]