Skate Indian Head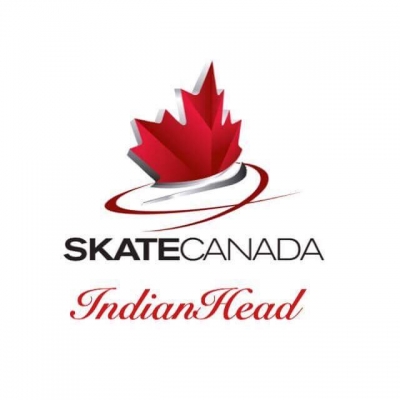 Skate Indian Head is a Skate Canada club that offers both CanSkate and STARSkate programs by a certified coach.
We operate mid-October to mid-March and typically have 40 skaters in our Pre-CanSkate to STARSkate programs. Our CanSkate program is offered on Sundays and Mondays. Children can sign-up for one or both days.
CanSkate teaches the fundamentals of skating to young skaters who can use these skills for hockey, ringette, figure skating or simply to enjoy recreational skating.
Our STARSkate program skates 3-4.5 hours a week, varying by star level, and skaters are introduced to the fundamentals of figure skating including free skate, dance and skills.
The club is organized and ran by a volunteer board of directors.
Each year we host a STARSkate Christmas performance followed by a family skate, and in March all skaters participate in our year-end Ice Show. We are a growing club and welcome new skaters at all levels!